MSH has created a SquadLocker store in which we can offer merchandise.  It's good stuff and makes it easier on us to not have to hold stock on these items, as they directly ship to the person who orders it.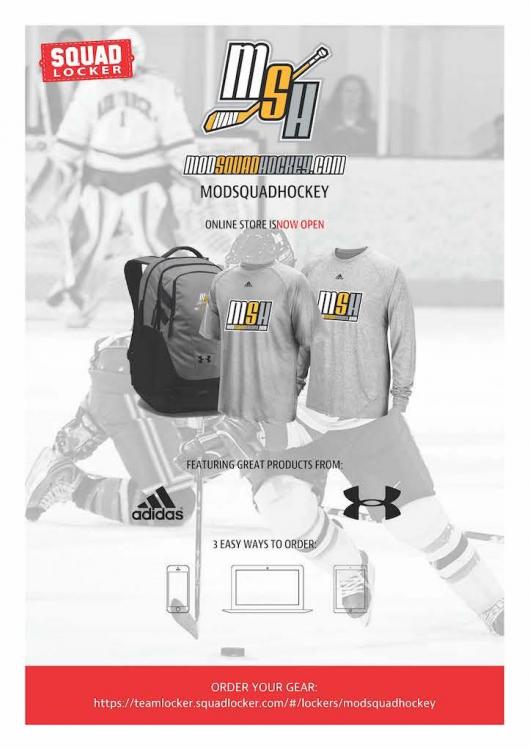 The link is here:
https://teamlocker.squadlocker.com/#/lockers/modsquadhockey
If there is a particular item that you are interested in and is not listed, let us know and we can certainly add it.
100% of the money raised goes to site maintenance and upkeep, so we totally appreciate it when you buy something.
Thanks for supporting MSH!