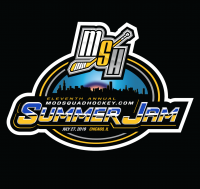 Happy to announce that we will be hosting the 11th Annual MSH SummerJam in Chicago, IL on Saturday July 27th!
We will be skating on the Blackhawks' practice ice at MB Ice Arena.
Since it's a new city for us, we decided to start really early on it.  If interested in the event, please post here to express your interest.